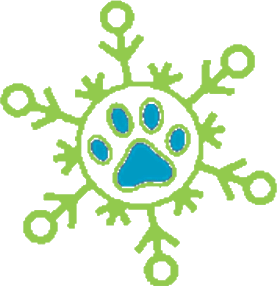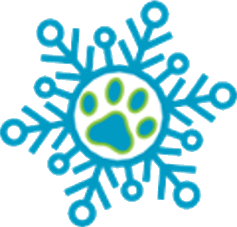 Help us bring Comfort and Joy to homeless pets with a lifesaving gift this holiday season. Thank you.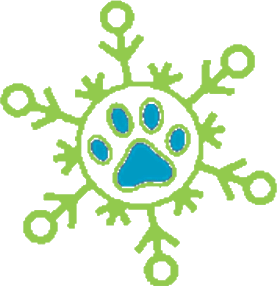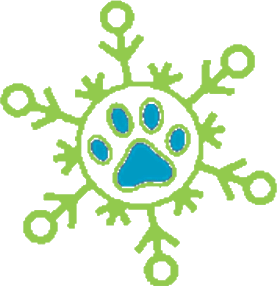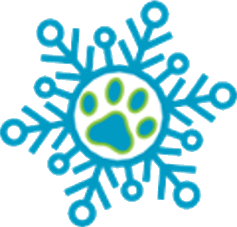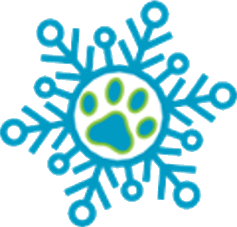 Are you 70.5 or older with a traditional IRA?
If so, you can make a tax-free donation to Anderson Animal Shelter directly from your IRA! Anderson has partnered with Freewill to make this online process quick and easy for you. More information: www.freewill.com/qcd/andersonanimalshelter.
Adopt your new furry family member at one of our three locations!
We rely on your donations to keep our animals comfortable!