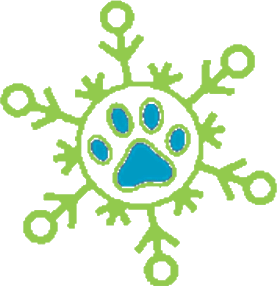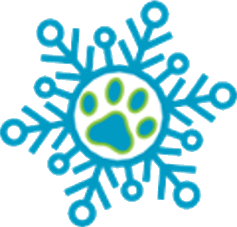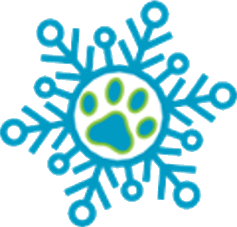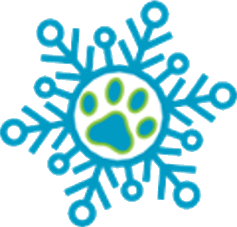 Help us bring Comfort and Joy to homeless pets with a lifesaving gift this holiday season. Thank you.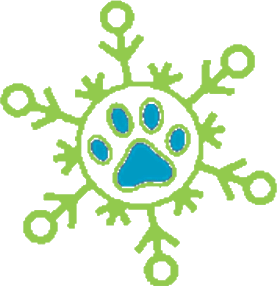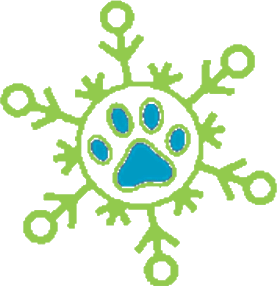 Are you 70.5 or older with a traditional IRA?
If so, you can make a tax-free donation to Anderson Animal Shelter directly from your IRA! Anderson has partnered with Freewill to make this online process quick and easy for you. More information: www.freewill.com/qcd/andersonanimalshelter.
You can also use Freewill to make your will online. It's free and easy and takes only 20 minutes. More information:
Your BFF is waiting.
​
Mega-Adoption Event
11am-5pm
November 16th, 2019
​
South Elgin Petco
364 S. Randall Rd, S. Elgin
​
November is Senior Pet Month!
Adoption fees for all cats and dogs 7 years or older is being paid for by:
If you adopt a senior dog from Anderson during the Month of November,

Lizzy's Fund

will pay the adoption fee.

Lizzy's Fund

was created to make sure that senior dogs get into happy homes at a quicker rate! Find out more about this wonderful organization!
An anonymous Anderson donor has offered to pay the adoption fee of our Senior Cats in November to make sure all of our animals find a home!
Click on the links below to see our available pets!
Adopt your new furry family member at one of our three locations!
We rely on your donations to keep our animals comfortable!